Available with english and spanish songs
Projector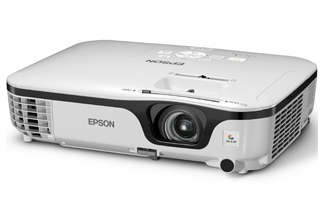 With 2800 lumens, HDMI and resulotion until 1080p.
Screen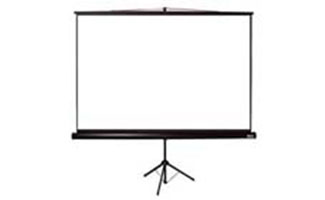 Screen 1,84 x 1,84 meters.
Mixer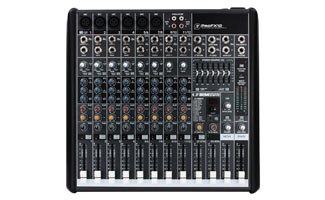 Mixer Mackie ProFX12 with sound effects
Lights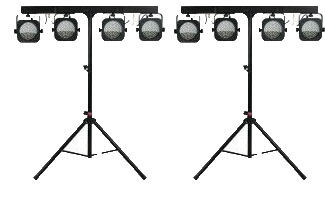 Dynamic multi color lights stand
Microphones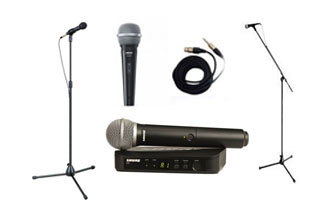 Microphone with stand
Speakers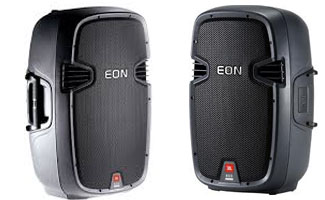 We always work with JBL so we can get the best sound for your event.
The karaoke rental cost 320€/4h. Include transport, assemble and assistance.
First step
Please fill this form to check availability
Second step
In case is availabe you need to pay 25€ for the reservation by cash or bank transfer. The rest from the amount must be payed in place before the beginning from the event.
Transport are include?
Yes it is.
How long takes the karaoke services?
From the time you are ready to run 4 hours, each additional hour is an extra cost from 40€.
What mean assistance?
You choose the karaoke songs and we played for you